Everything you need to know about Tax Free Savings Account (TFSA). Learn how to use it for maximum advantages, what are the contribution room, rules and limits. Save more with MDJ's optimal TFSA strategies.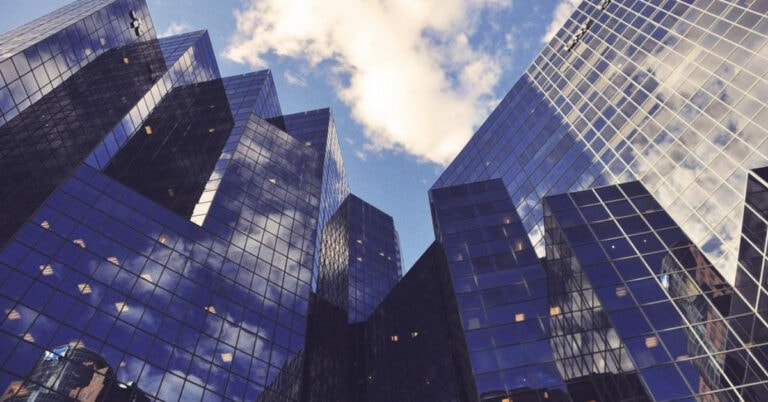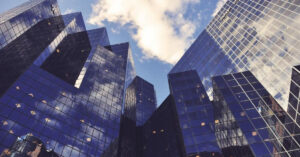 Even with new up and comers challenging for the title of Best Online Bank in Canada in 2021, for most people it boils down to…
"I've completed my million dollar journey...
Want some help with yours?"
Instantly download our free eBook on tips for how to organize your RRSP, TFSA, and other investments, in order to get the most out of your retirement at any age.