Canada's best Point Reward Programs: recommendations and information about all the most popular programs in Canada.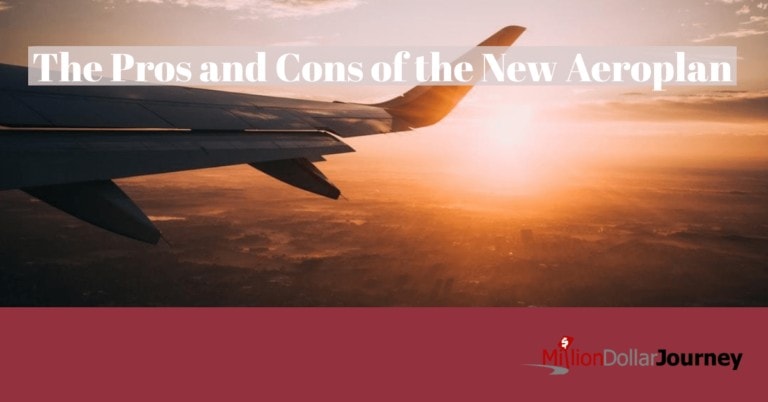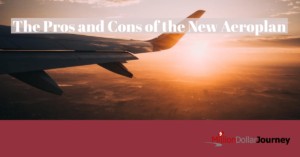 The new Aeroplan was just announced and there were a lot of changes. This wasn't a minor refresh, it's a complete redesign that will benefit…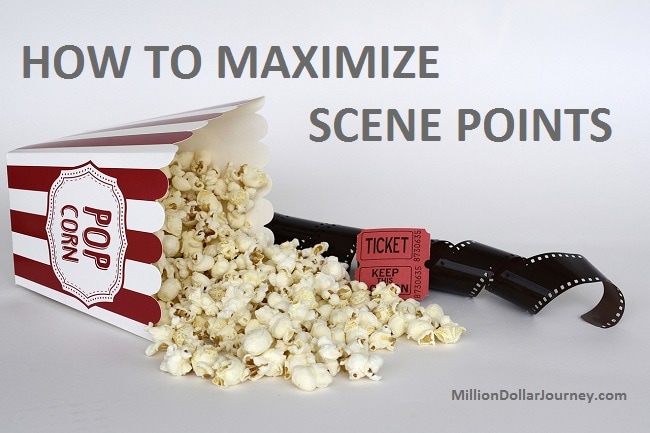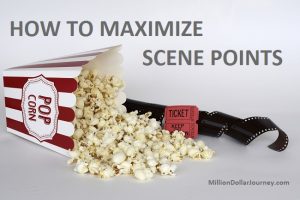 There are a number of rewards points programs in Canada, and I've written about a couple of the more popular ones – Aeroplan and Air…
I've never been much of an Air Miles collector, but lately, it's been all the rage at the office. What are Air Miles?   Air…
"I've completed my million dollar journey...
Want some help with yours?"
Instantly download our free eBook on tips for how to organize your RRSP, TFSA, and other investments, in order to get the most out of your retirement at any age.