Financial Freedom Updates
I have achieved my Million Dollar Journey. Learn how I did that by reading about my month-by-month financial freedom , goal, and net worth updates.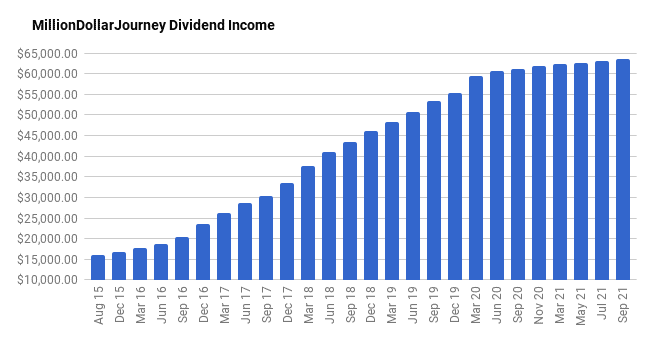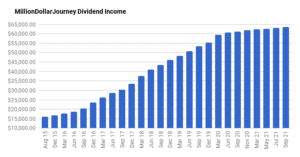 Welcome to the Million Dollar Journey September 2021 Financial Freedom Update – Market Highs Edition! If you would like to follow my whole financial journey, you can…
"I've completed my million dollar journey...
Want some help with yours?"
Instantly download our free eBook on tips for how to organize your RRSP, TFSA, and other investments, in order to get the most out of your retirement at any age.