Welcome to the Million Dollar Journey.
If you're new here, you can learn about me, and follow step-by-step along the path I took to become a millionaire by age 35. Over the last 14 years, I've written extensively about Canadian dividends and the index investing strategies that I've used, in addition to some everyday money-saving tricks. Please check out my FREE eBook: Can I Retire Yet? and join 30,000+ Canadians on your own personal Million Dollar Journey.
I've completed my Million Dollar Journey.
Let me guide you through yours.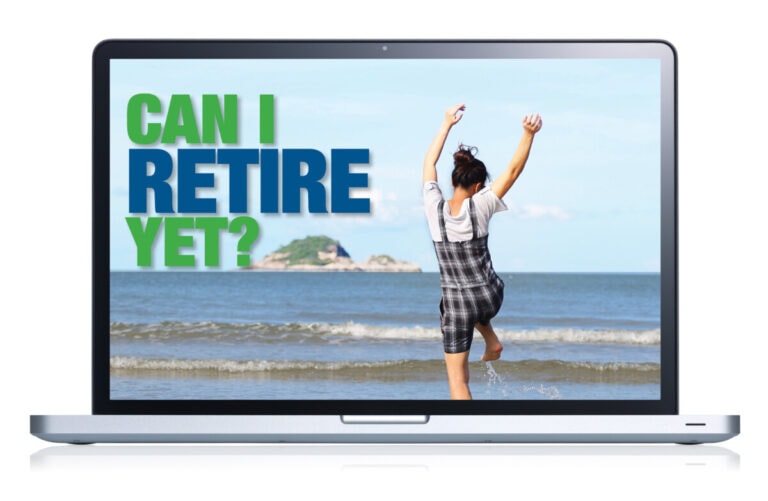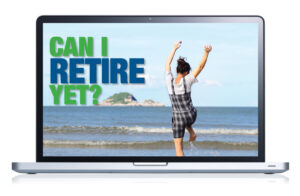 Once you have taken a hard look in the mirror and decided what your target asset allocation should be (with some help if you need it), it's time to look at just how you should go about actually getting money from your paycheque into an indexed investment. An index fund is a general term that…
Read More