For over 13 years now, i have been updating my Dividend, investment and Smith Maoneuvre portfolios here on this blog. Planning to start your own Million Dollar Journey? Follow my updates and see exactly how i did it!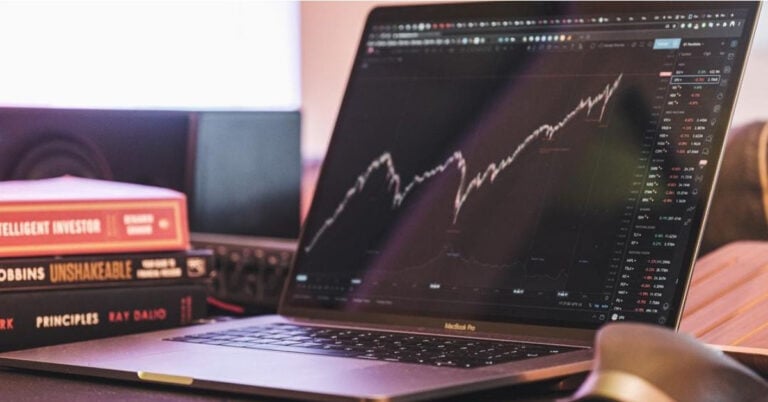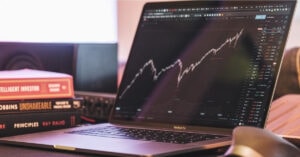 As many of you know, I use the dividend investing strategy for the Canadian portion of my portfolio. To summarize the strategy, I essentially own…
"I've completed my million dollar journey...
Want some help with yours?"
Instantly download our free eBook on tips for how to organize your RRSP, TFSA, and other investments, in order to get the most out of your retirement at any age.