Planning to start your own business? Here you can find plenty of useful guides to help get you started! Read about tax benefits and regulations, find the best business bank accounts, and learn how to avoid all the common financial pitfalls small businesses usually encounter.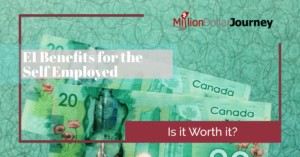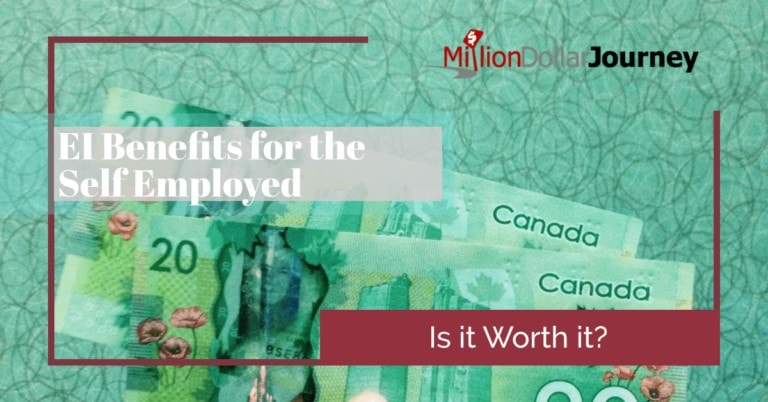 Today we're going to cover the employment insurance (EI) benefits that you can receive, as a self-employed individual. Perhaps the most important thing to understand,…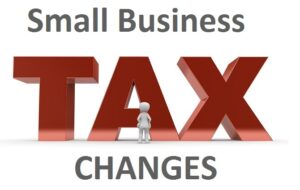 In the Summer of 2017, the Canadian government dropped a tax bomb on Canadian small business owners with proposed changes to how they are able to split…
With fewer employers offering stable full-time positions, instead opting for part-time and contract work, self-employment is on the rise. According to the latest jobs numbers…

The cost of transferring money internationally to a bank account abroad – or just exchanging one currency for another – is likely higher than you…
Sorry, we couldn't find any posts. Please try a different search.
"I've completed my million dollar journey...
Want some help with yours?"
Instantly download our free eBook on tips for how to organize your RRSP, TFSA, and other investments, in order to get the most out of your retirement at any age.