Planning to start your own business? Here you can find plenty of useful guides to help get you started! Read about tax benefits and regulations, find the best business bank accounts, and learn how to avoid all the common financial pitfalls small businesses usually encounter.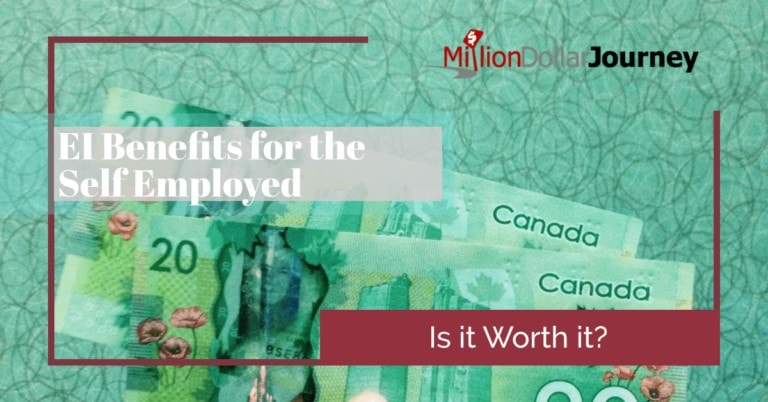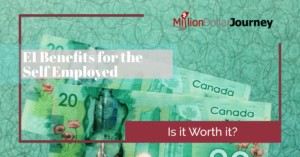 Today we're going to cover the employment insurance (EI) benefits that you can receive, as a self-employed individual. Perhaps the most important thing to understand,…
"I've completed my million dollar journey...
Want some help with yours?"
Instantly download our free eBook on tips for how to organize your RRSP, TFSA, and other investments, in order to get the most out of your retirement at any age.