Learn more about everything relating to mortgages, rental property, selling and buying a home. From taking your first mortgage even if you are self-employed (not with a big bank, hopefully), to increasing rental income and managing tenants, to the hidden costs of selling a house in Canada. Learn real estate tips from Million Dollar Journey, one of Canada's oldest and most detailed Personal Finance blogs.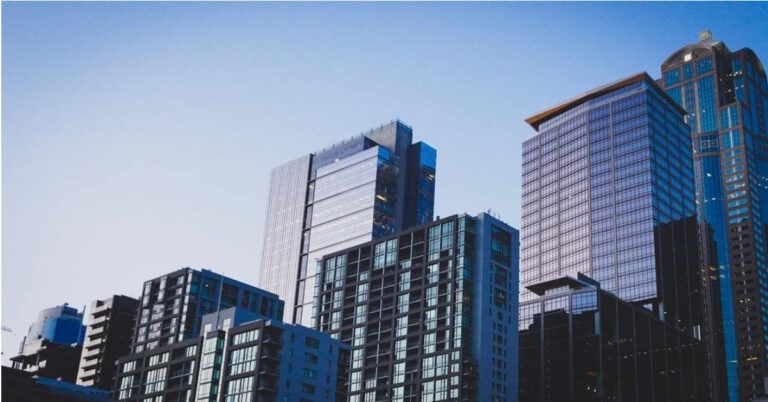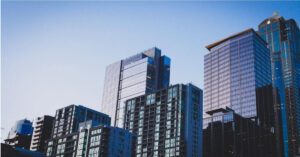 Investing in Canadian REITs (Real Estate Investment Trusts) isn't for everyone, but by the same token, there are many investors who swear by real estate. …
"I've completed my million dollar journey...
Want some help with yours?"
Instantly download our free eBook on tips for how to organize your RRSP, TFSA, and other investments, in order to get the most out of your retirement at any age.