Canadian credit card comparison and reviews are readily available on Million Dollar Journey. Discover which are the best cashback credit cards for young Canadians, which are the best for small businesses, and whether should you use no-fee cards. All the best credit cards from Amex, Scotiabank, Tangerine, Simplii, MBNA, Walmart and many more are reviewed, rated and compared.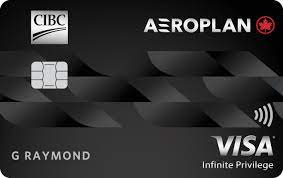 Want to start collecting Aeroplan Points while avoiding a hefty annual fee? Not to worry—there's one Aeroplan Visa card that's absolutely free! Our CIBC Aeroplan…
"I've completed my million dollar journey...
Want some help with yours?"
Instantly download our free eBook on tips for how to organize your RRSP, TFSA, and other investments, in order to get the most out of your retirement at any age.