Read updates from our readers and get inspired by their stories! Follow their own million dollar journey, or send us yours to get expert advice and comments from fellow readers of the blog.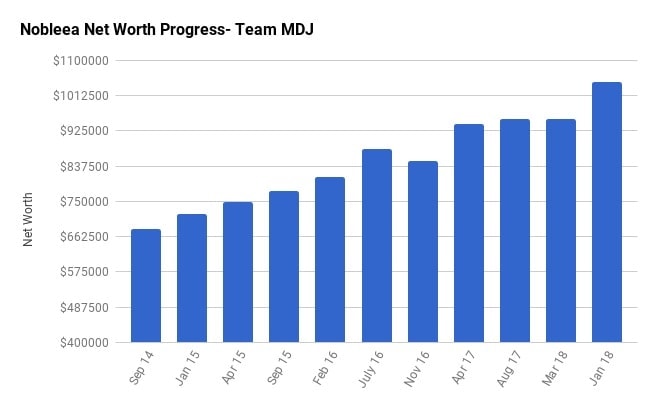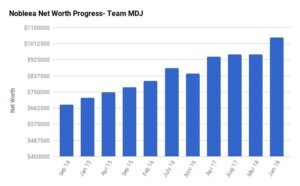 Name: Nobleea Age: 40 Net Worth: $1,049,416 Day Job: Engineering manager at oilfield services company, Teacher (wife) Family Income: $140,000 (main job), $20,000 (part-time job/rental…
"I've completed my million dollar journey...
Want some help with yours?"
Instantly download our free eBook on tips for how to organize your RRSP, TFSA, and other investments, in order to get the most out of your retirement at any age.