The place for Canadian expats to learn about the best ways to save money and minimize taxes while residing abroad, and how to repatriate your funds back to Canada with minimal fees.
Canadian Expats / Index Investing / Investing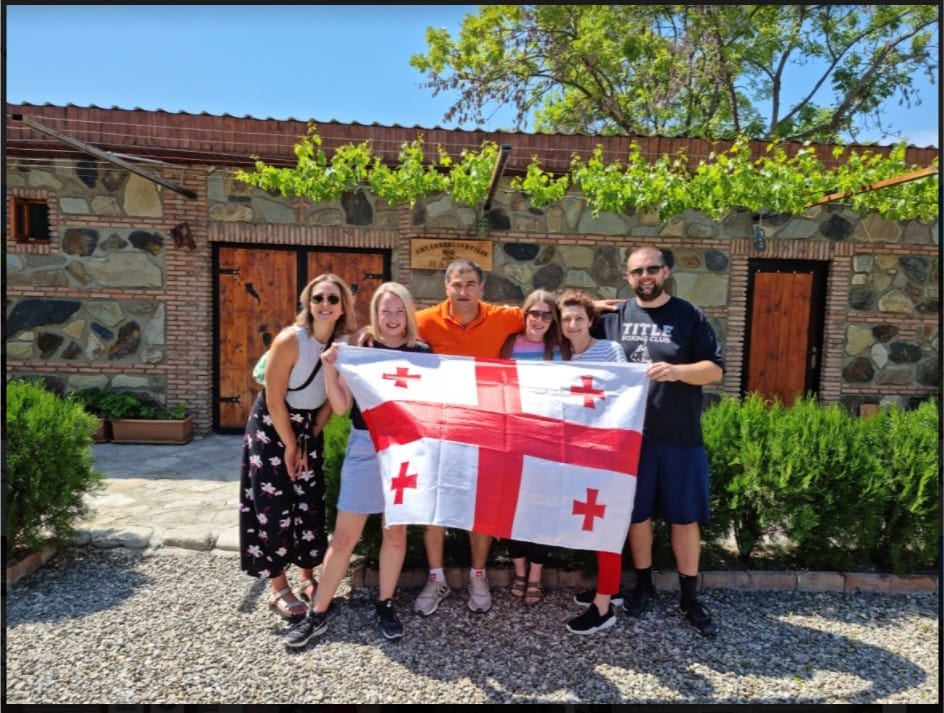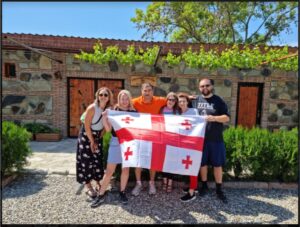 I've never been a travel blogger. I'm not well travelled enough to be an authority on how to do it well, or which places are…
"I've completed my million dollar journey...
Want some help with yours?"
Instantly download our free eBook on tips for how to organize your RRSP, TFSA, and other investments, in order to get the most out of your retirement at any age.