Which is the best All-in-One ETF for Index investing, how to use the Hot Potato strategy, what is the real MER on ETFs and what are the associated taxes, and more burning questions for long-term index investors who are looking to minimize their fees and maximize their returns.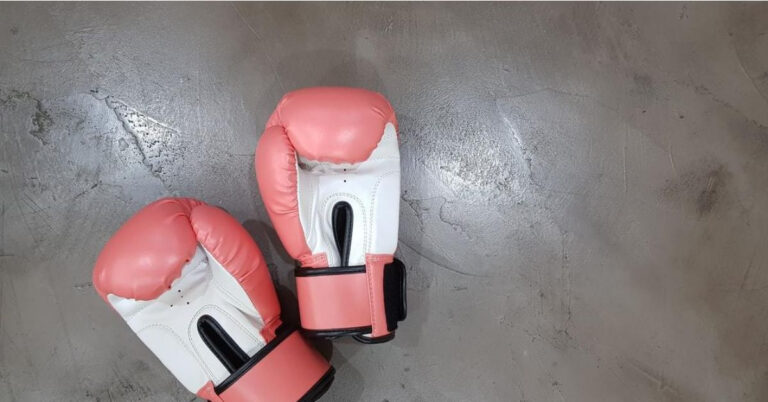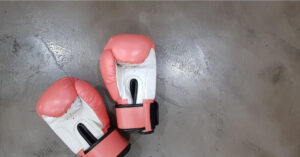 When we're discussing Qtrade vs Wealthsimple, the question quickly becomes: Are we talking Qtrade vs Wealthsimple Trade or Qtrade vs Wealthsimple Invest? The two offer…
"I've completed my million dollar journey...
Want some help with yours?"
Instantly download our free eBook on tips for how to organize your RRSP, TFSA, and other investments, in order to get the most out of your retirement at any age.