Learn how investing taxes work, how Flow Through shares work, and what are the best strategies to minimize your tax burden in Canada.

StudioTax is certified tax preparation software for Canadian personal income tax returns. It is provided by BHOK IT Consulting and is now also available for…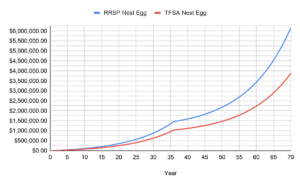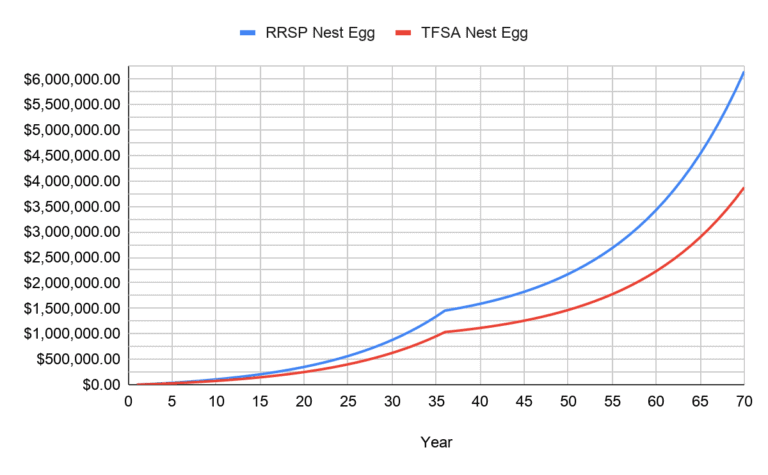 Canadians have fantastic options when it comes to registered accounts. Registered accounts are beneficial for many reasons, the main reason being that they are tax…
"I've completed my million dollar journey...
Want some help with yours?"
Instantly download our free eBook on tips for how to organize your RRSP, TFSA, and other investments, in order to get the most out of your retirement at any age.