Do you have a question about anything personal finance related? We always love to hear from our readers! Send us a mail and we will publish our detailed answer here, where you will be able to get advice from our expert writers and start a discussion with other readers.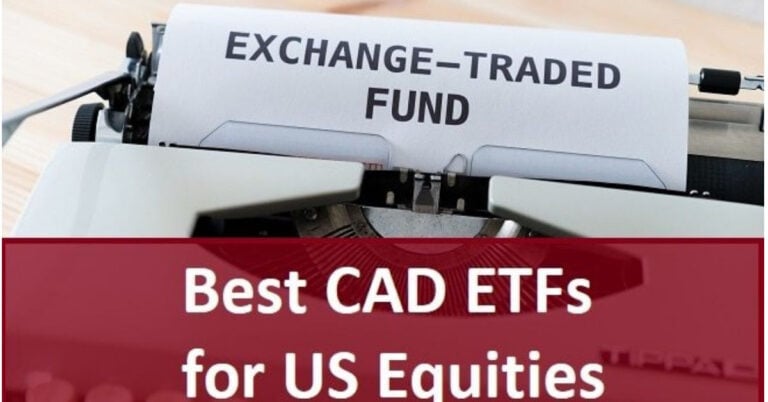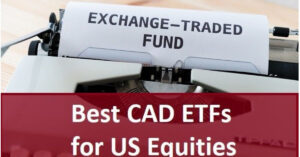 You may already know that I'm a fan of index investing as I believe that it's one of the best investment strategies for a wide…
"I've completed my million dollar journey...
Want some help with yours?"
Instantly download our free eBook on tips for how to organize your RRSP, TFSA, and other investments, in order to get the most out of your retirement at any age.