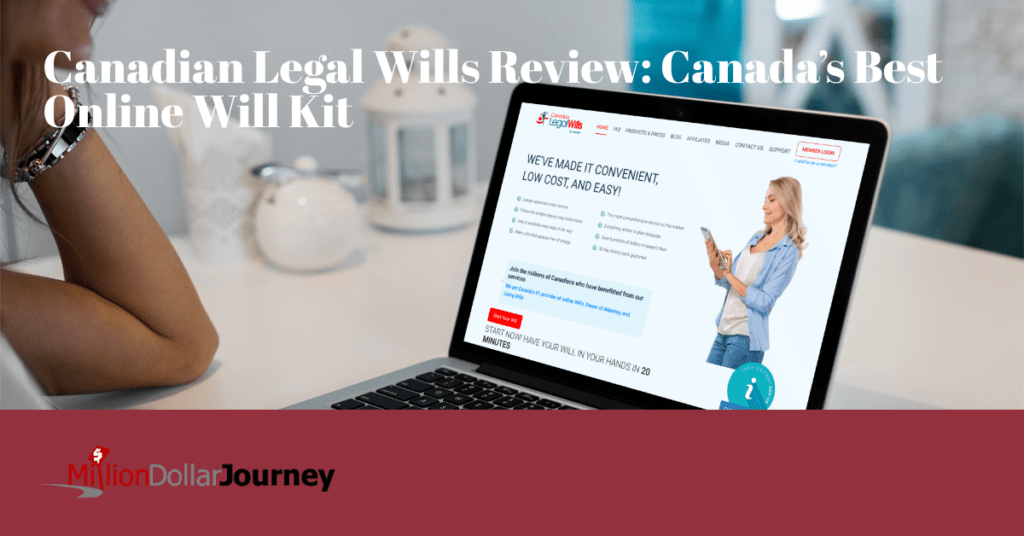 When I was asked if I wanted to write a Canadian Legal Wills review in exchange for a free trial of Canada's best online will kit, I have to admit that I was embarrassed.
You see… until yesterday I didn't have a will.
I know… statistics show that roughly half of Canadian adults don't have a will, and only a third or so have one that is up to date.
Read More