Reviews of the best Canadian banks with a complete breakdown according to various financial instruments – savings, chequing, credit cards and more. Learn how to bank better and find the absolute best fit for your needs.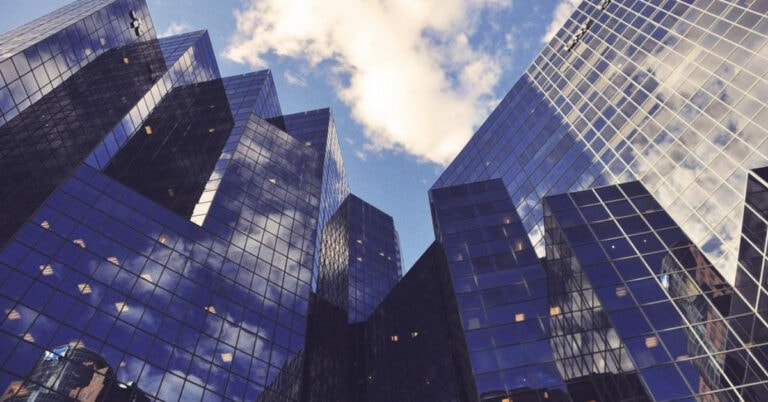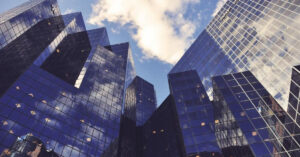 Given the new importance of doing things online in 2020, we felt that we needed to refresh our best online banks in Canada article for…
"I've completed my million dollar journey...
Want some help with yours?"
Instantly download our free eBook on tips for how to organize your RRSP, TFSA, and other investments, in order to get the most out of your retirement at any age.