8 Ways to Keep Your Kids Busy this Summer Without Going Broke
For those of you with school age kids, you'll know that because of the timing of labour day this year, many school boards have opted for one of the longest summer breaks ever. Nine full weeks!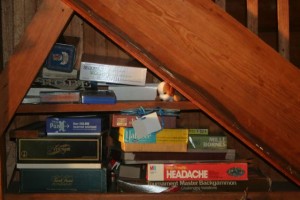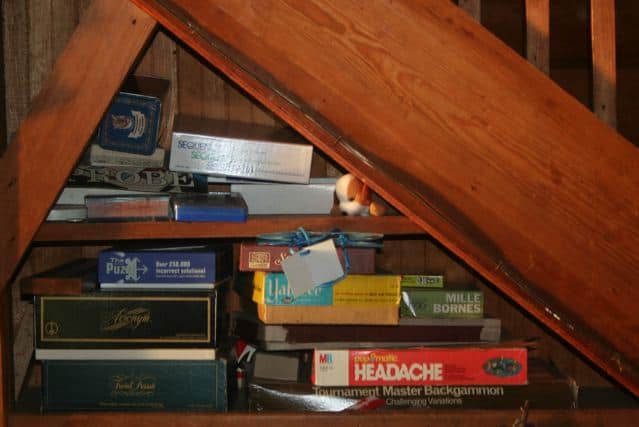 Our neighborhood seems to empty out every summer as families head up to their cottages. Although buying a cottage is on my 'to do' list it isn't going to happen anytime soon. Don't get me wrong. I love my kids. It's just the idea of spending nine full weeks trying to keep them from killing each other has me little worried. Oh, I've been tempted to try what my parents did. "Go outside and don't come back until dinner.", which lasts about an hour in a neighborhood void of other kids before they start watching me through the windows. I knew we needed a plan.
Here are 8 frugal ideas we came up with to keep the kids busy this summer without going broke.
Go on 'free' day! Most museums and art galleries have a free day a week. Check out your local museum and art gallery websites and make a plan when you want to visit each one.
Check out your local library. Libraries have more than books. They have movies, music, free activities for kids and summer reading clubs. Many libraries, including the Ottawa Public Library lend out (for free!) a museum pass for a family of 5 to visit 10 museums. (Let us know in the comment section if your city library provides this service.)
Consider getting a summer pass to the local pool or children's museum. Every year we get a summer pass to the local pool. I did the math on it and figured it took 12 visits to pay itself off. Considering we spend nearly every afternoon there, it is well worth the money. Another year we got a pass to the local children's museum. It paid itself off after 3 visits and was a great place to spend rainy days.
Split holidays to save money on daycare. If you each get 3 weeks holiday a year and you're each willing to take two different weeks in the summer to stay home with the kids, that's 4 whole weeks of savings on day-camps. Day-camps around here average $180-$250 a week per child! By splitting some of your holidays, that's a lot of savings in addition to giving you some great one on one time with your kids.
Play. Go for a bike ride. Try geocaching. Visit your local parks. Pack a picnic. Try Frisbee or soccer. Go for a hike. Turn on the sprinkler. Drive to the beach. Play a board game. Bake cookies. There are lots of free activities to do with your kids if you're willing and able to get out and find them.
Volunteer your time. Volunteer at a local soup kitchen once a week. Offer to visit an elderly neighbor. Try a weekly park clean-up. Volunteering with your kids will not only help the time pass quickly, it will also build into their character.
Visit out of town family. You'll have to pay for the travel but once you're there food and lodging is minimal if you're staying with family. Just be sure to reciprocate when they come to town.
Make a plan. We get out a big family calendar at this time of year and begin filling in the days. We plan what days we'll be out of town visiting family, what day camps they'll be attending and what days we'll go to museums. We get to the library once a week to fill up on new books and check out what's available that week. When you have a plan, and know what you're doing, you're less likely to over-spend in the moment.
What are some of the ways you keep your kids busy in the summer without going broke?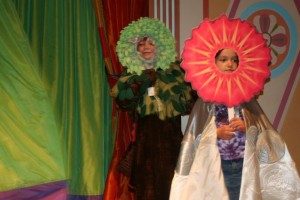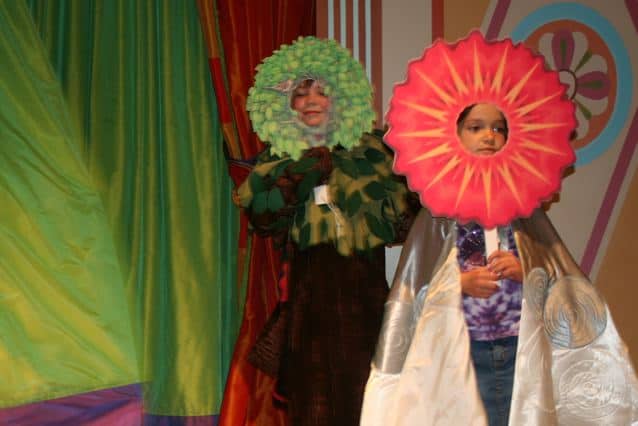 Kathryn works in public relations and training for a non profit. In her off hours, she volunteers as a financial coach helping ordinary Canadians with the basics of money management. Her passions include personal finance and adult education. Kathryn, along with her husband and two children live in Ontario.
I've Completed My Million Dollar Journey. Let Me Guide You Through Yours!
Sign up below to get a copy of our free eBook: Can I Retire Yet?