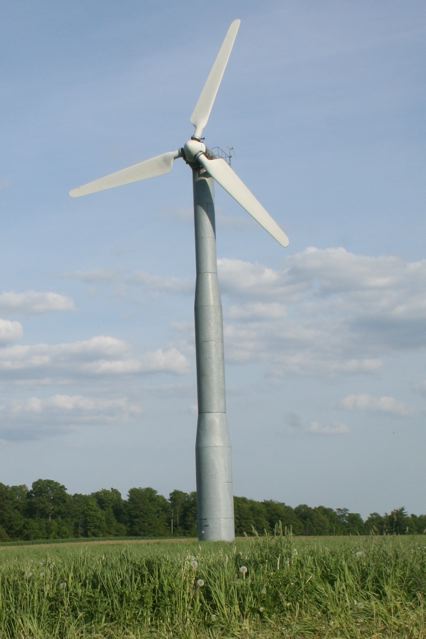 What are some things you do that others might consider 'radically frugal'? Keep in mind that being frugal means it saves you money. Being cheap means someone else has to pay for your financial choices. Yes, it's ok to use a 'two for one' coupon for a meal out. No, it's not ok to tip the waiter for just the one meal.
Here are some things we do that might be considered radically frugal. For some these are just ordinary things. For others it's going way to far.
1) We only have one car. I admit it's a pain occasionally especially with two school age kids in different activities and two adult drivers in the house. It means a lot more scheduling but it also means significantly lower transportation costs.
2) We pay cash for cars. As well, we pay ourselves the car payment so when it's time to buy another car, we can pay cash again.
3) We live in a 1000 sq foot house. It's small but it fits us all just fine. Less to clean. Less to heat. Less to cool. Less property taxes. The good news is that it's among the lower priced homes in a great school area.
4) I use reusable feminine products. *Warning* If you don't have ovaries, you aren't going to want to look here. http://www.lunapads.com/default.aspx? They are 100% Canadian. All I can say is I have been thrilled with these products. Once I tried them there was no going back! A bit of an upfront cost but after 8-10 months they pay themselves off fast and the rest is pure savings! Squawkfox did a great write up on the Diva Cup for those who want to read further. http://www.squawkfox.com/2008/06/13/10-reasons-the-diva-cup-can-change-your-life/
5) We used cloth diapers on the kids. Yes, it was messy and it meant more laundry but after a one time cost for the diapers, it was really inexpensive other than the cost of water and soap. We have a front load washer which uses significantly less water so we didn't even notice a difference in the water bill.
6) We drink tap water. I can't even imagine spending money for something that comes out of the tap for free. Sure, we use a water filter so it tastes better but this is Canada. Our water is generally pretty good. We lived in South Asia for nearly five years where we had to treat and purify our water every day. To turn on the tap and have clean, drinkable water come rushing out any time of the day or night has been absolute bliss.
7) We make our own pseudo maple syrup.
1 1/2 cups white sugar
1/2 cup brown sugar
1 cup water
1 tsp vanilla extract

Bring to boil. Boil gently for 5 min. Let cool. (It thickens as it cools). It keeps in the fridge for months.
My kids like it so much they they won't eat the fake stuff anymore.
8) We make our own salad dressing.
1/3 cup balsamic vinegar
1/3 cup olive oil
2 Tbsp Worcestershire sauce
1 tsp dijon mustard (optional)
1/2 tsp crushed garlic
1/4 tsp salt
1/4 tsp pepper

Mix together and keep in a glass jar. Shake before using.
It's so good, many of our friends have asked for the recipe and are now making their own.
9) We buy and sell stuff on kijiji. It's free to post an ad. It's local. And the best part is you don't have to pay sales tax when you buy something! As our kids grow out of their clothing, toys, and furniture we sell it on Kijiji and look for things in the next size up. There are no risks as you see the item before you pay for it and all transactions are in cash.
10) We keep our air conditioning at 25C in the summer and the heat at 19C in the winter. In the hot months, we turn off the air conditioning at night and sleep in the basement where it's nice and cool. The difference between our summer and winter temperatures is only 6 degrees. In the summer we wear shorts in the house and in the winter, we'll put on a sweater. Yet the number of people who think we're out of our minds for not keeping our air at 22C year round has amazed us. Six degrees makes a significant difference in energy costs.
We don't dumpster dive. We don't have a chicken coup in the backyard or even a veggie garden. We don't have a windmill or solar panels although these are on my dream list. Until then, these are some of the steps we take that some might consider radically frugal.
What are some things you do that others might consider radically frugal?
Kathryn works in public relations and training for a non profit. In her off hours, she volunteers as a financial coach helping ordinary Canadians with the basics of money management. Her passions include personal finance and adult education. Kathryn, along with her husband and two children live in Ontario.