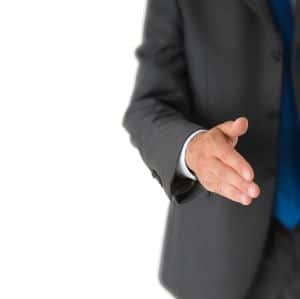 Continuing on with my job interview tips, lets discuss some common interview questions that I've gotten over the years.  As some of you know, my career experience has been in the engineering field which may vary from other careers in terms of interviewing.  However, I can see these interview questions being fairly common in many careers.
If you are going through the job hunt process now, hopefully this post will help you get partially prepared for your next interview.
Here are some common job interview questions:
What are your strength/weaknesses? These are always tough questions, but remember to stay positive, even for the weakness part.  Use weaknesses like, you have a tendency to work too hard, or that you are a perfectionist.
Tell me about your work experience thus far? This part can easily be scripted and should flow nicely.
Explain how your work experience applies to the position advertised.  Take parts from your experience and try to piece it together to explain how you will benefit the company.  Remember, the interviewer wants to see how you will add value to the company.
Tell me about problems you've had at work (technical and social) and how did you over come them? Think about a scenario where you had challenges but overcame them with some creativity and perseverance.  Employers are seeing how well you think on the fly and how you deal with problems as they come up.
If you were in [a certain scenario], how would you handle it? Before the interview, consider some of these scenarios that they could ask that relates to the position.  For example, I once applied for an "Occupational Health and Safety" type job, and one of their questions was "How would you deal with an unruly union member?"  Really..  how would you?
Do you know anything about [insert industry key words here]? This is an easy one, simply do detailed research in the field that you are applying to.  For example, if you are applying to an oil and gas job, make sure to know all the ins and outs of the oil and gas sector.
What do you know about our company? Another easy question as most companies have websites that detail their operations.  Due diligence is required before any job interview.
Where do you see yourself in 5 years? Be honest, what are your career aspirations?  Employers are looking to see if you will grow with the company.
What common questions have you seen in your job interviews?
I've Completed My Million Dollar Journey. Let Me Guide You Through Yours!
Sign up below to get a copy of our free eBook: Can I Retire Yet?