How to save money in Canada: tips and tricks on money saving by the staff of Million Dollar Journey, one of Canada's oldest and most detailed Personal Finance blogs.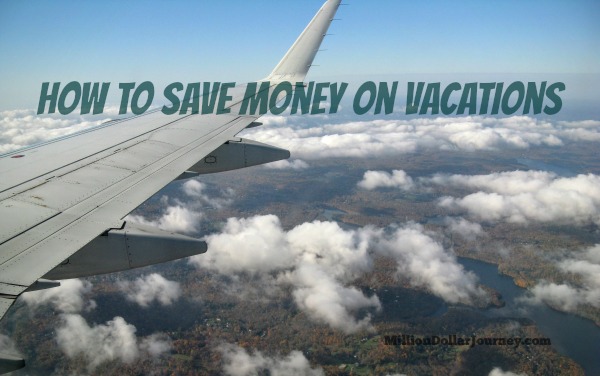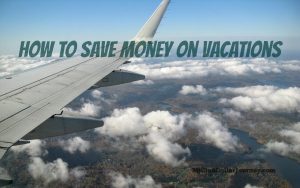 Since having children, our family has put travel and vacationing on the priority list.  Although travel is important to us, we consider it a luxury that we save for…
"I've completed my million dollar journey...
Want some help with yours?"
Instantly download our free eBook on tips for how to organize your RRSP, TFSA, and other investments, in order to get the most out of your retirement at any age.