MDJ has been reviewing financial products in the Canadian market for over 12 years now. Here, we have grouped all of these reviews together so you can easily find the best service for your specific needs. It doesn't matter if you are looking for the best Canadian banks, discount broker, robo advisor, credit card or anything else – We got it all here for you!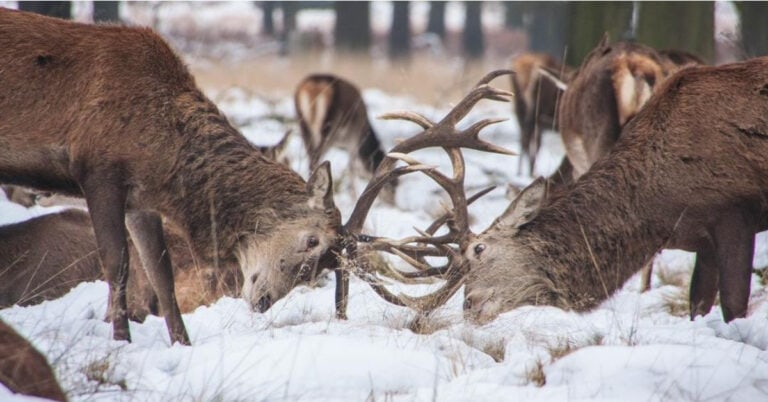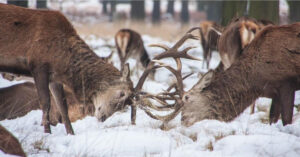 The BMO Investorline vs Questrade 2021 comparison boils down to the best of big bank convenience and brand security versus the lowest fee discount brokerage…
"I've completed my million dollar journey...
Want some help with yours?"
Instantly download our free eBook on tips for how to organize your RRSP, TFSA, and other investments, in order to get the most out of your retirement at any age.