Detailed reviews of almost 50 different personal finance books. Browse to see my thoughts and key takeaways from all of Canada's most popular finance books.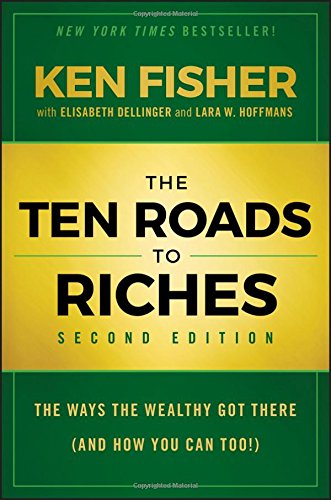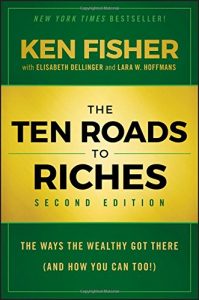 One of my financial goals for the year was to sit down and read a bit more, and so far, this goal has been going…
"I've completed my million dollar journey...
Want some help with yours?"
Instantly download our free eBook on tips for how to organize your RRSP, TFSA, and other investments, in order to get the most out of your retirement at any age.