Yearly roundup of the absolute best articles and guides published on Million Dollar Journey. Get quick access to the most useful and popular content published on my site.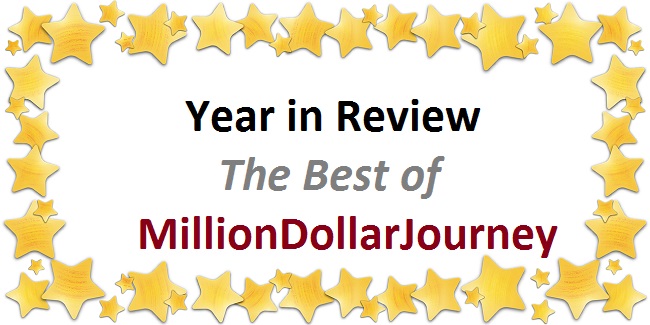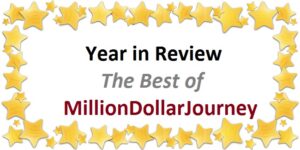 Feels not too long ago that I was writing the 2017 year-end post, but here we are, the end of 2018! This past year was…
"I've completed my million dollar journey...
Want some help with yours?"
Instantly download our free eBook on tips for how to organize your RRSP, TFSA, and other investments, in order to get the most out of your retirement at any age.